Harmar Mobility AL215 Axis I Inside Mobility Scooter Lift

Harmar's AL215 is an efficient and economical solution for transporting smaller, lighter power chairs and scooters.
Features include an angled post and an extremely adjustable base and boom arm strap. The AL215 features powered lifting and manual rotation.

The Harmar AL215 Axis I Inside Mobility Scooter Lift is an innovative mobility device carrier designed to custom fit inside the vehicle and allow for simple and secure transportation of medium to light duty mobility scooters weighing 250 lbs or less. With a telescopic boom and offset post design, this unique lift is capable of delivering your mobility device to the passenger side of the vehicle, as opposed to traditional methods which required much more time and effort.

Adjustable in pitch, length and height, the Axis I Universal Inside Lift will fit most any car trunk, pickup, SUV or van with ease. Installation is simple and straightforward, and can typically be completed in 2 hours or less. Adjustable to fit most all types of mobility scooters, and packaged with Harmar's exclusive docking device for quick and simple lifting, the Axis I is one of the most economical scooter carriers on the market. Constructed entirely from weather-resistant materials right here in the USA, the Harmar Axis I Inside Lift is durable, reliable and built to last.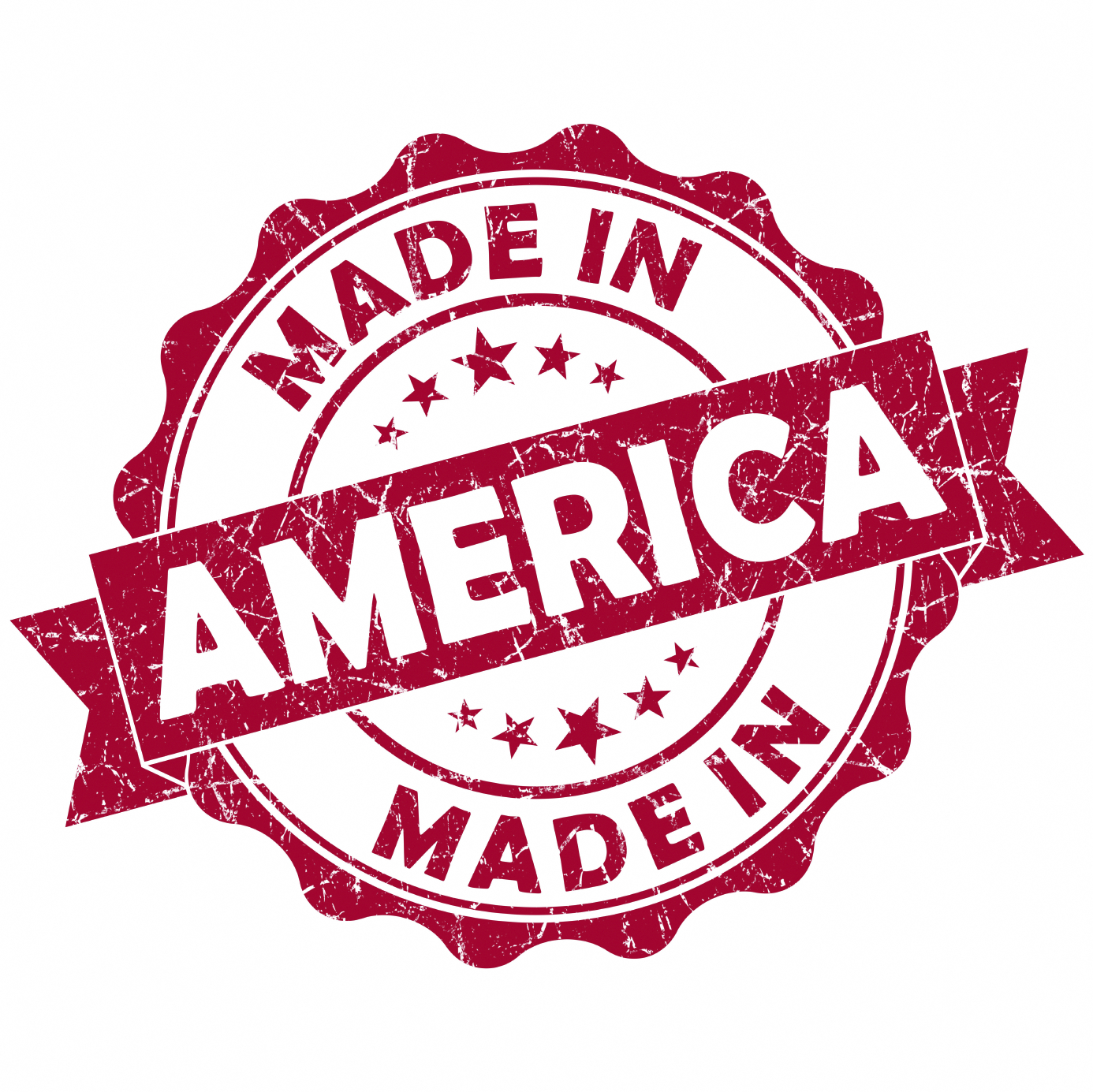 Harmar AL215 Lift Specifications:
Lifting Capacity: 250 lbs (113 kg)
Boom Height: 30" - 40" (adjustable)
Boom Length: 22" - 34" (adjustable)
Boom Pitch: 0° to 30° (adjustable)
Boom Rotation: User adjusted (Manual)
AL215 Lift Brochure

Light duty, economical yet effective solution
Manual rotation with lockout
Extremely adjustable base with adjustable boom strap
Weather-resistant hand control
Integrated, offset post allows mobility device to be delivered to the side of the vehicle.
Made in the USA
Lifting capacity 250 lbs (113 kg)
Operation Power lifting w/ Manual rotation
Adj. Boom Height 30" - 40"
Adj. Lifting Strap Length 22" – 34"
Boom Pitch 5 degrees
Adj. Rotation Limit Yes
Warranty 3-Year Transferable