.
Model 5500

Options

Petite and wide versions available for Model 5500
Full-sleeper (model 5555) regular or Petite
Ultra-Ezz III Miracle motion massage
Two, Four or Six position vibrating massage and heat
Crypton Fabric (Upgrade charges apply) Level 5
Ultra Fabric upgrade (Level 6)
Full Leather (Upgrade charges apply) (Level 7) only on models
5500,5555 (no wides or petites) Snap on head pillow
Custom customer upholstery (Contact us for details)
Memory Foam Seat Option
Extra Magazine Pocket
Bonded Leather upgrade


Standard Fabric
Level 4:
Our 5500 series is quickly becoming the best selling model in the Med-Lift line. This chair offers outstanding comfort along with many unique features at a great value.

The highlights of this model are the TV Position (legs fully extend before the back starts to recline)and the space-saving wall-away feature, which allows you to place this chair 3-1/2" from the wall and still recline without the worry of damaging the chair or wall. Designed to match almost any decor. Standard with battery backup in case of power failure. (battery backup not available on 2, 4, or 6 vib/heat or Ultra Ezz III massage system)

The Models 5500 and 5555 comes standard with LIFETIME WARRANTY on the hardwood frame, steel lift mechanism and scissors hardware, four (4) year warranty on all other components.
Weight Capacity 375 lbs

Model 5500, 5500W, 5500P come standard with backlit hand control and quick disconnect hand control.

55 Series MODEL 5555

The 55 Series is also available in a full sleeper (Model 5555). When choosing this option, please note that the wall-away recline feature is NOT available.




Model Specs

5500 Model
PR5500

5500 Wide

5500 Petite
5555 Petite

5555 Full Sleeper

Overall Height

43.5"

45"

40.5"

43.5"

Overall Width (widest point of chair)

33"

36"

34"

33"

Back height from seat

26"

27.5"

24"

26"

Width between arms

20.5"

23.5"

18"

20.5"

Seat depth

21"

21"

18.5"

20"

Seat height from floor

21"

21"

18"

21"

Reclined height of footboard

21"

21"

18"

21"

Reclined length (back of seat to end of footboard)

42"

42"

37"

42"
Click here to view Level 2 Fabrics

Click here to view Level 3 Vinyl.
Click here to view Level 4 Standard Fabrics.

Click here to view Level 5 Crypton & Bonded Leather.

Click here to view Level 6 Ultra Fabric Upgrades
Click here to view Level 7 Full Leather Fabrics.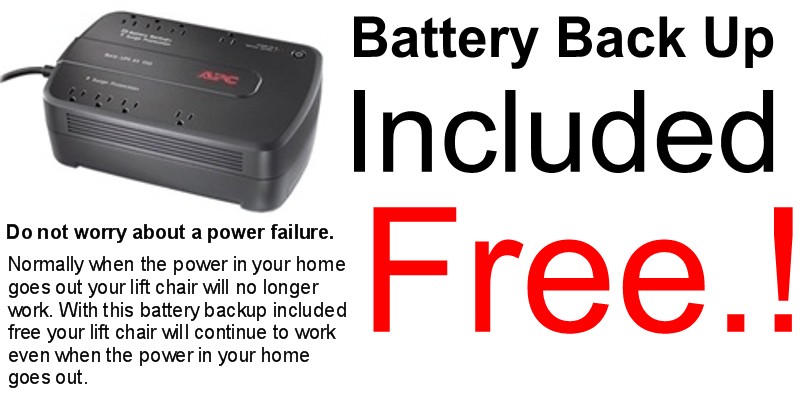 Med-Lift 55 Series Lift Chair


Resource Links